Insurance Services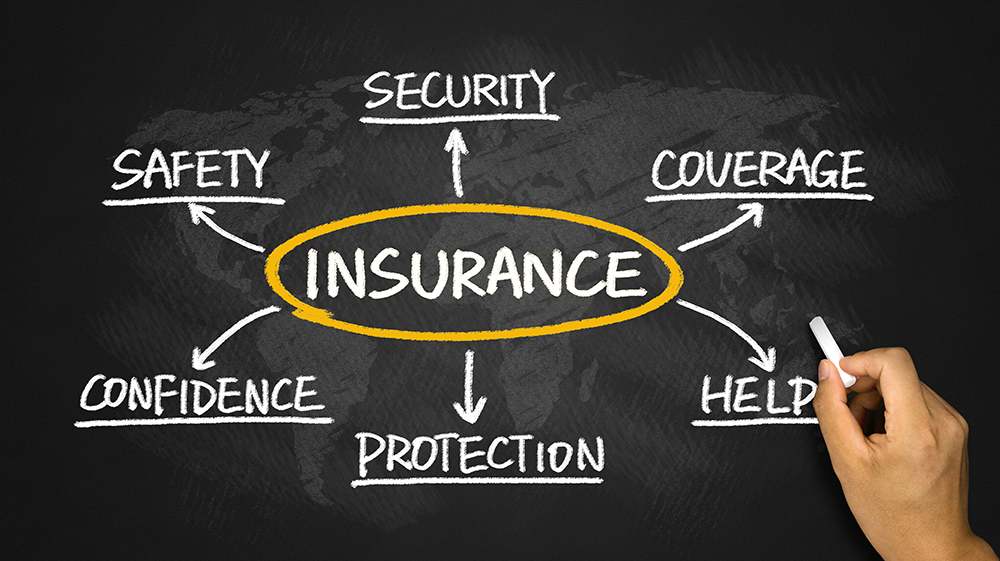 Through our partner organization, Protector's Insurance & Financial Services, LLC, we provide Property & Casualty Insurance Services. We offer a wide range of business and property insurance options to help mitigate risk and protect your company.
Our options include:
Property Insurance: Provides coverage for structures (Commercial, Multifamily & Homeowners), business personal property, and even loss of business income and extra expenses.
Commercial General Liability Insurance: Covers damages and provides defense against lawsuits for many common types of business liabilities.
Professional liability insurance: Errors and omissions insurance (E & O insurance), protects your business if you are sued for negligently performing your services, even if you haven't made a mistake.
Workers Compensation Insurance:We help you protect your most valuable asset – your employees– with workers compensation coverage, and risk control guidance, that can keep your business running smoothly.
Professional Liability Insurance:Protects you if you are sued for negligence.
Whether you have a small, mid-sized, large or even a highly specialized business, our dedicated risk control services can match your unique coverage and compliance needs.
Contact our office today for a free quote 713-374-1210
Ready to find out more?
Drop us a line today for a free quote!