ABOUT US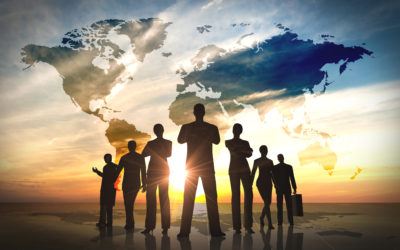 OUR APPROACH
A subsidiary of CES Asset Management, LLC, CES Management is a real estate Investment and asset management company specializing in value-add multifamily assets.  Starting with one rent house in 2009, CES currently has over $8.5 million in assets under management.
Our market niche is renovating and re-positioning multifamily apartment complexes that are under performing due to funding difficulties, insufficient equity investment, deferred maintenance or lack of management vision.
MISSION STATEMENT
Our mission is to add value to urban communities through the acquisition, renovation, management and disposition of single and multifamily properties.
Contact our office: 713-374-1210