Property Management
A Strategy that Works!
Our property management strategy is to ensure that your asset does what it is supposed to do-produce income. We protect your bottom line by streamlining processes, reducing turn over, ensuring high occupancy levels and providing topnotch tenant relations services. CES has grown its own portfolio to over 1.2M in income producing assets. We are investors so we know what it takes to be profitable!
Management Services
Bookkeeping
Background/credit checks
Capital Improvement-Project Management
Electronic Payments
Eviction Processing/Court appearance
Financial Analysis and Reporting
Leasing
Tenant Relations
Bill Pay
Work Order processing and follow up
Make Ready Management
Vendor Management
Youth Social Services (Third Party Funded!)
As investors we understand, real estate investing is a highly leveraged business and has no room for costly mistakes. Our goal is to ensure those mistakes don't destroy your distribution income. We screen, select, process and manage tenants to ensure stabilization of your asset.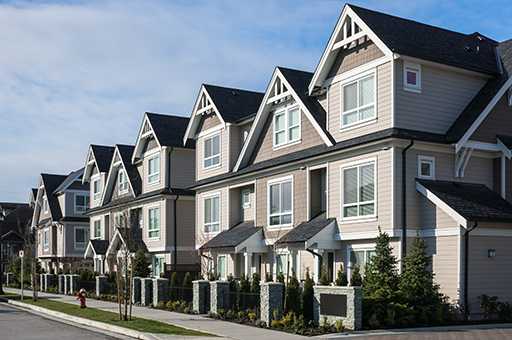 The Real Estate Firm of Choice ... Experience Matters!
At CES we offer our expertise and personalized techniques for managing your property. Our management concept is founded on professionalism, integrity, accountability, and customer service.
Contact our office for a free assessment 713-374-1210