Asset Management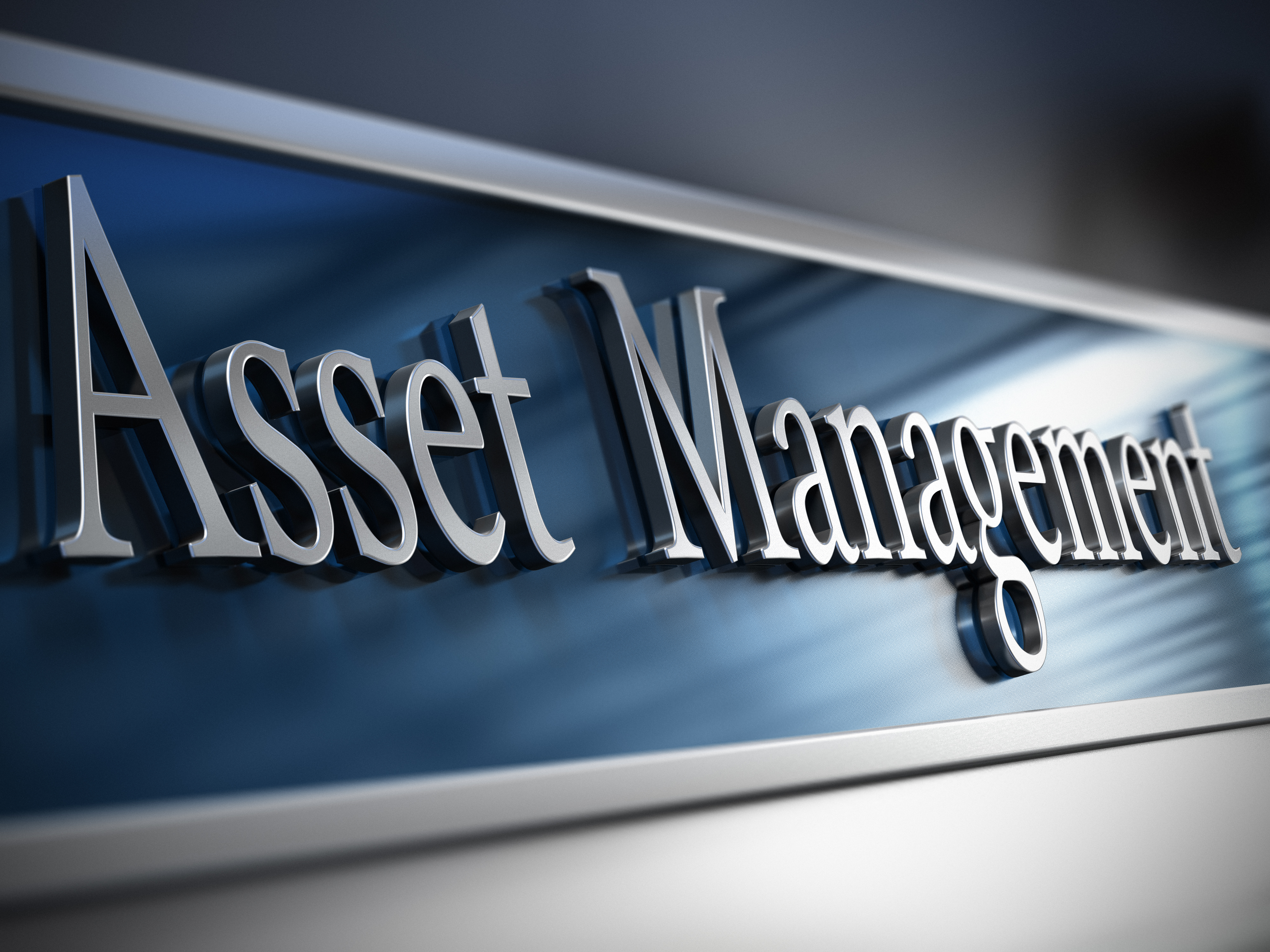 Assessing the Situation and Providing Solutions
CES focuses on the development of strategic platforms and processes, enabling clients to make highly informed real estate decisions, reduce costs, create value and improve performance. Our goal is to ensure that real estate strategies are fully aligned with your bottom-line.
SERVICES AND RANGE OF SOLUTIONS INCLUDE:
Asset and Portfolio Management
Onsite Property Management
Acquisition Due Diligence
Construction / Development
Project Management
Asset and Portfolio Valuation
Budgeting & Business Plan
Financing Negotiation & Placement
Equity Investment Analysis
Receivership Management
Investor Reporting
Insurance Assessment
Disposition Strategies
Portfolio Accounting
Tax & Insurance Management
Third Party Vendor Oversight
Investment Liquidation
Unique exit strategies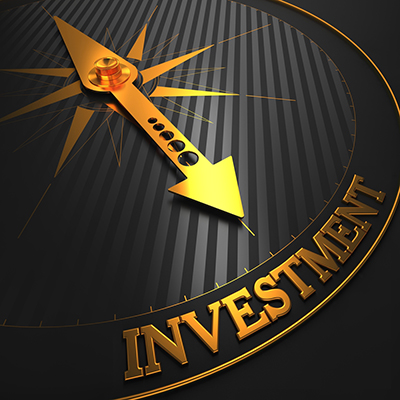 We Specialize in Results
CES's strategy is to capitalize on favorable demographic trends and supply/demand dynamics in major metropolitan areas within Texas through the strategic acquisition of Class B and C multifamily assets. CES's strategy is to enhance the value of its investors and providing residents with an enhanced quality of living. We target assets with highly desirable locations in close proximity to large employment centers, major thoroughfares, public transportation access points, public schools, retail centers and grocery stores. Value creation is achieved by successful executing our business plan of renovating and repositioning these assets to directly compete with newer construction by offering affordable, high quality properties desirable locations that are acquired at a 40-60% discount relative to replacement cost.
Contact us today for your free Asset Management Assessment 713-374-1210.